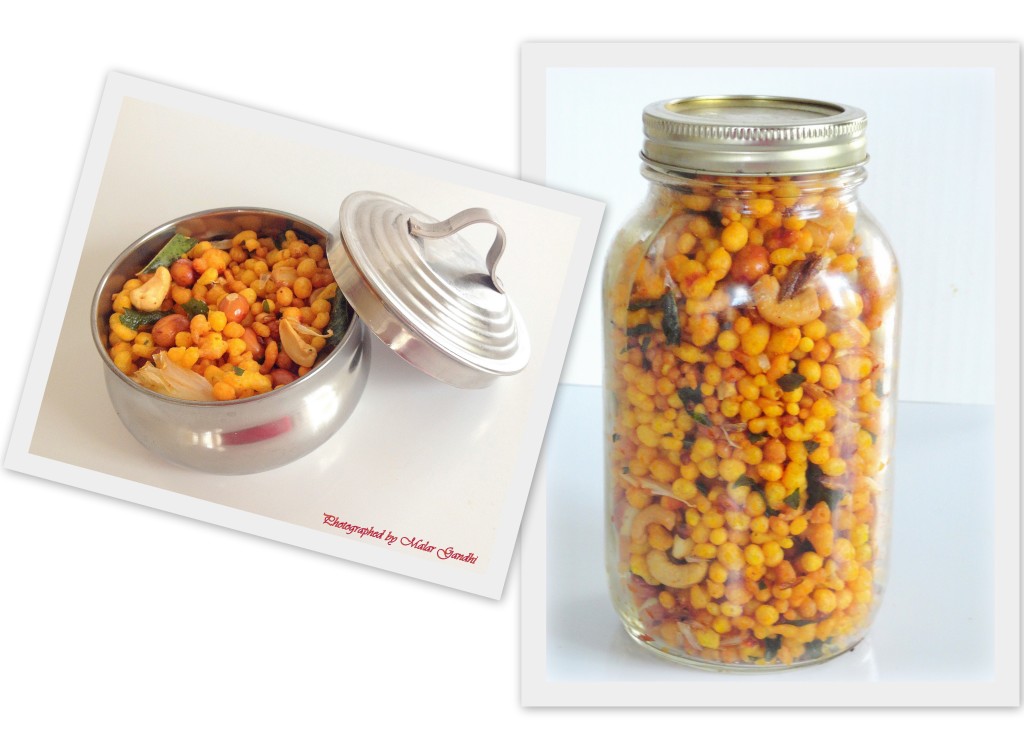 Ah…exactly a month has passed by. Me back to square one…after coming back from  India trip! The whirlwind romance with my birthplace is slowly fading away like a distant music. Hot, humid, complex, full of energy, cheerful and yet mysteriously beautiful…all these words will be lot less to describe the depth of India!
Since everyone keep asking me the same question…"Has India Changed?" Here is my answer..."Nope, Not Even A Bit." Oh yeah, you heard me right, It's pretty much the same. Well, of course…The road has changed, the shops has mushroomed, the clothing's have gotten bit fancy, everything seem glaringly lit up and over commercialized lifestyle – which has additionally become the new identity of many people. But, yet everything on the inside looks or feels very much the same. The Thamizhan inside everyone is quite convincingly the same. He is absolutely invincible!
Well…despite of all these, I somehow managed to recognize my old town, the one that will be always mine. It was warm, Home…inviting and it is a place…I would love to visit again and again.
Coming to the recipe, it is my Daddy's favorite snack…which has become, the little one's favorite too. The goodness of vacation…is always and always about food.

 Only bloggers could relate to it.

1 cup gram flour
2 Tsp rice flour (I used corn flour)
1/4 tsp asafoetida
1 pinch baking soda
salt to taste
1/4 tsp turmeric
1/2 tsp chili powder
10 garlic, crushed along with its skin
10-15 peanuts
10-15 cashew nuts, halved
1 spring curry leaves
oil for deep frying
Things Needed
Method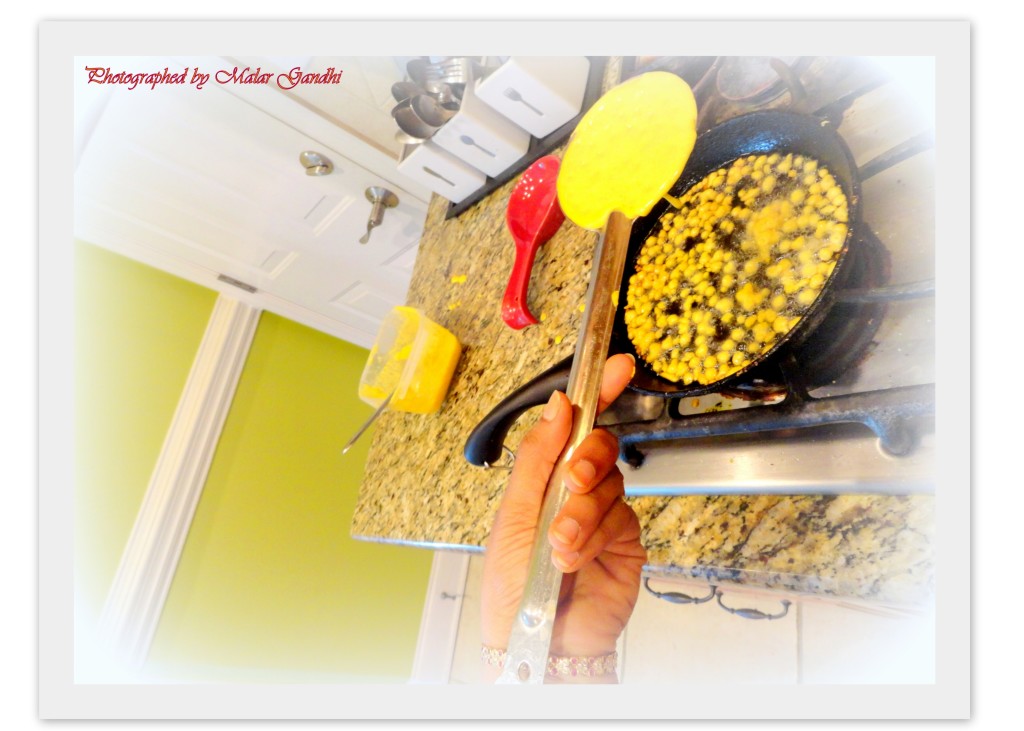 Sieve the gram flour and rice flour and mix well. Add salt, pinch of soda, turmeric and asafoetida to the same. Add just enough water to prepare a runny consistency batter.
Now, heat up the oil in a frying pan. Hold the slotted spoon right above the hot oil…and slowly scoop a ladle of batter carefully and run it over the slotted spoon. Wait until it drops like a rain in the hot oil. Slightly shift to the spoon to avoid over-crowding the oil! It gets fried up pretty quick. Using an other slotted spoon…remove it carefully and leave over the kitchen towel. Repeat the same for the remaining batter.
Then, in a separate pan, heat up a soon of oil and fry peanuts, cashew nuts, garlic, chili powder and curry leaves. Now, toss it over the boondi and mix well. Store them in an air tight container and serve up to go as a tea time snack. Enjoy.

Here is video link to make kara boondi: