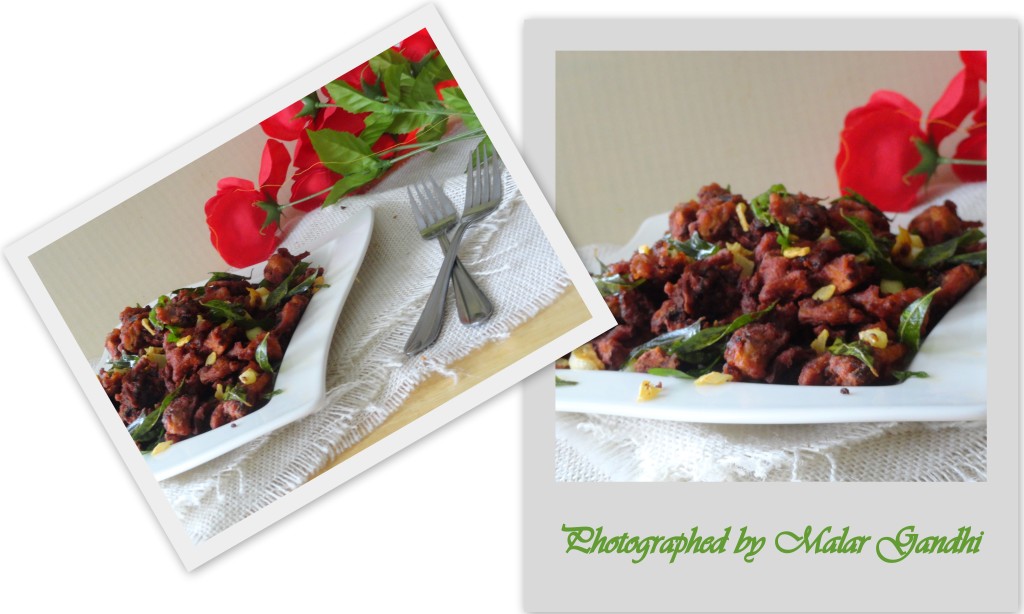 Thanks to my Indian genes…Like me, if you  grew up hating your extended family (a.k.a relatives). Let me tell you all one thing. They're there. Everywhere. Wherever You Go, their  Network Follows; The most jealous cousin is always smarter than the FBI agents (in India read it as CBI & if you are a Vadivelu fan, its then CPI) to track down your whereabouts and research what you are up to!! But trust me…after driving you crazy for a while, they will let you lead your way of life, realizing that you keep going and going and going far away from them. So, simply, reclaim your life and after all we deserve it.

So, by now…you understood that am ain't celebrating Thanks Giving with folks I hate, right! This is one of those moments, I cherish that…I moved far away from them.

Anyhow…jokes apart, let me take this opportunity to Thank you all for being so nice and wonderful with me (close buddies, read it as treating me like an equal and never being judgmental).

Thank you, folks.

 To celebrate this Thanks Giving (or simply my freedom), I have planned on 'Vegan way of Tofurky dish'. Stay alert for the recipe! Until then, here you go to feel the jubilation.
 Ingredients
1 bag mushroom, halved / quartered
1 tsp ginger garlic paste
1 tsp lemon juice
1 tsp chili powder
1 pinch red food color
2 tsp soy sauce
1 pinch MSG
2 tsp corn flour
1 tsp all purpose flour
1 egg whites
1/4 tsp garam masala powder
oil for deep frying
10 garlic, chopped
3-5 chilies sliced
curry leaves few
Method
Except the last four ingredients, mix everything together and set aside for 20-30 minutes. Now heat up the oil and fry these into crisp reddish brown treats. Garnish with fried chilies, garlic and curry leaves. A perfect appetizer for your fried rice. Enjoy.