"Love yourself, everything else will follow" – I love this phrase because I can claim that my love for self is still running without the risk of being called a narcissist.
I love coffee. Whenever I need a shot, I'll make one.  Otherwise, I don't start out my morning with a perfect cup!  Or even tremble if I run out of an option!! Am just a social drinker.

Oh yeah, when I come across a good cup of fine preparation, its always hard to make a pass! Especially if the coffee is flavorful, bold and inviting…yep, I will be certainly thrilled to imbibe.
And, to get the rich, smooth, comfort beverage…I have my own tricks! So, here is a recipe for Cinnamon Coffee, treat yourself and invite your friends over to enjoy.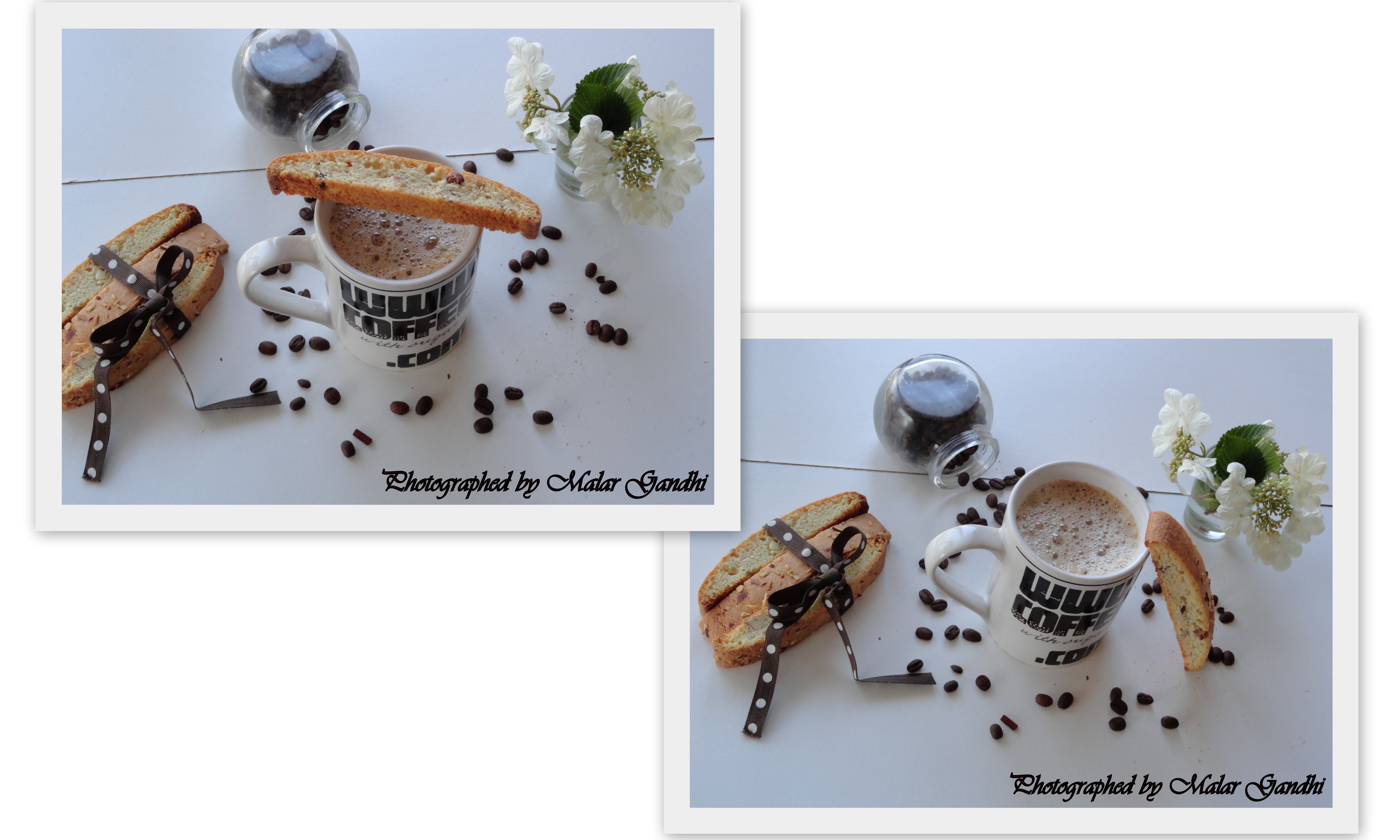 Ingredients
2 tsp of roasted coffee beans
1 cinnamon stick
3/4 cup of warm milk
1 tsp sugar
Method
Roast the cinnamon sticks and add to the coffee beans. Now grind them together. And prepare a strong coffee decoction.
To about 1/4 cup of this decoction, add 3/4 cup of steaming hot milk plus a tsp of sugar. Mix well and beat vigorously to bring a thick layer of foam.
Serve up warm. Yeah, I know its good…enjoy.