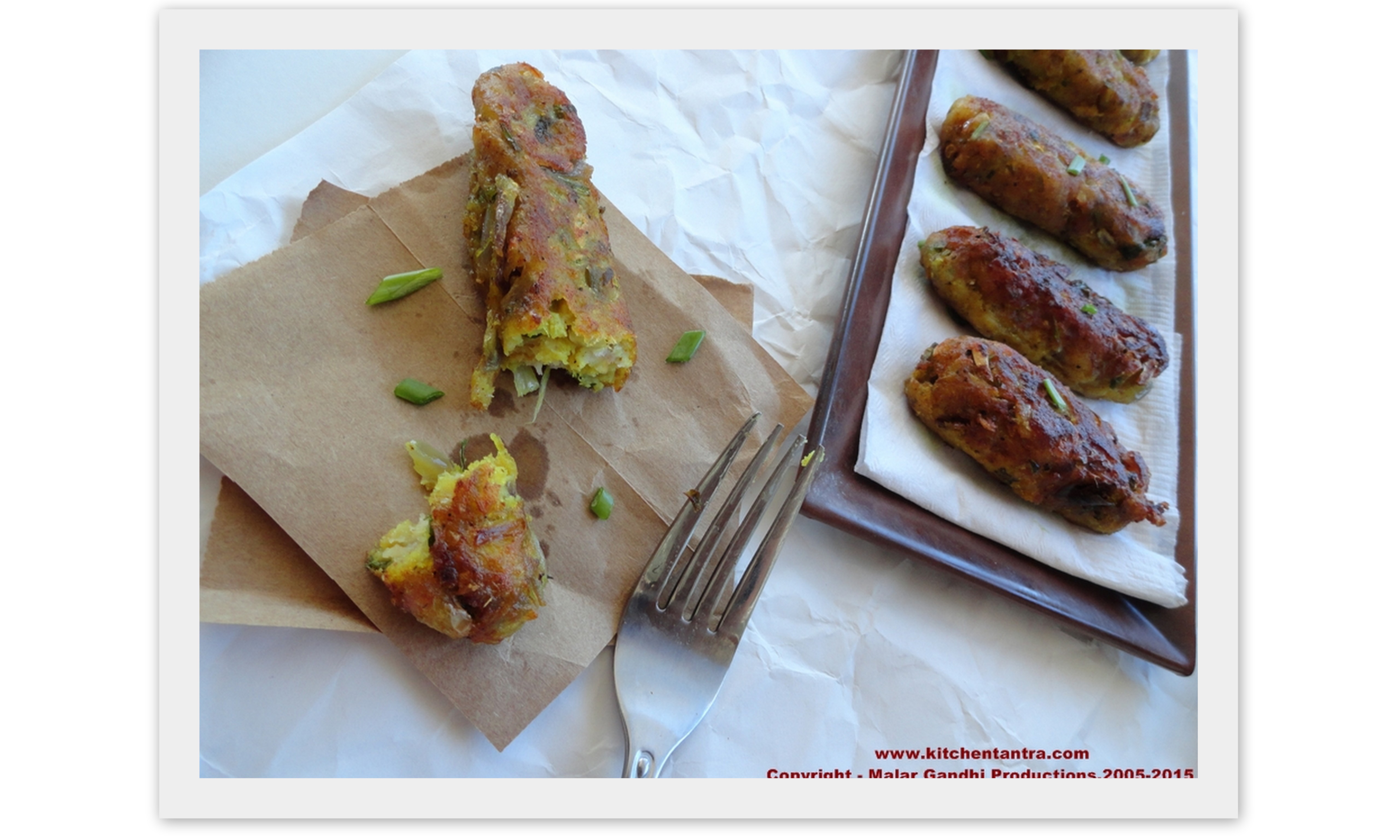 Unless you cook Indian food 365 days a year, you are not gonna make that special trip to the Indian grocery store, regularly! The spices we stock to make bhindi masala and achaar gosht, can last for several months! What do you do with them? You can very well use it on any local produce and Indianize it, instantly!  Trust me on this, friends. You won't be disappointed! But then, whom am I kidding…you probably knew this already. However, it took me years to come up like this!
Whenever, I saw an exotic dish…I went by the thumb rule! Kept attempting for perfection, in vain.

Those were days, when my thinking was confined and my exposure was limited. Later, the Indian in me, just kicked-in and started experimenting with more Desi-ingredients. Hmmm, what the heck, what could possibly happen? Either, I end up having a fabulous meal or am forced to order Chinese take out food, right! Either way, my dinner is gonna be just great.

If you're still skeptical and in no mood for making any alterations to your recipes…dude, you are missing out.
Ingredients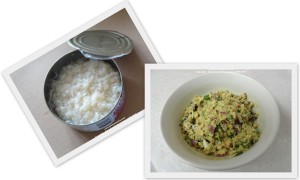 1 cup shelled crab meat
1-2 green chilies, chopped
1″ ginger grated
1 garlic bead, minced
2 shallots, chopped
curry leaves few
salt to taste
1 pinch of turmeric
dash of garam masala
2 turns from a peppermill
few cilantro leaves
1/4 cumin seeds
2 tsp rice flour
1 egg white
oil for frying
Method
The preparation is super-simple if you opt to buy already shelled crab meat. Just mix all the above mentioned ingredients together (except oil).
Divide them into equal parts and shape them up into tiny-kebabs or in a desired fashion.
Heat oil in a griddle, and shallow fry them until reddish brown and crisp.
Serve warm as an appetizers or as a finger food for your cocktail party.