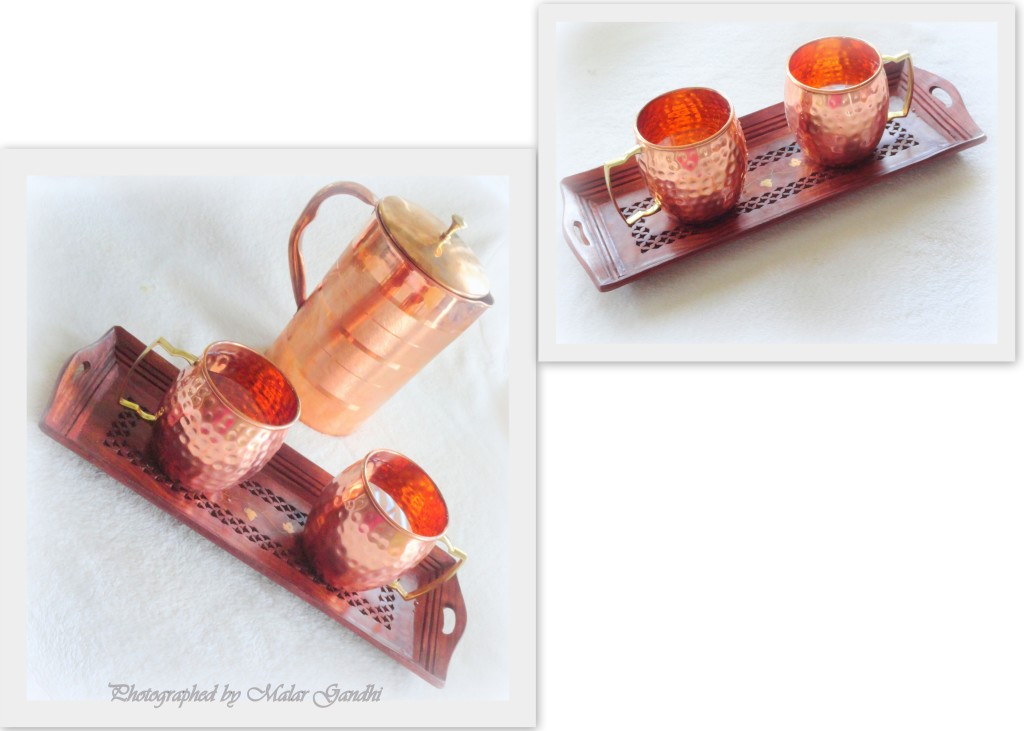 Anything is a recipe for me! There is no such thing as too ordinary or common thing! If it is sensational or felt fanciful (I know…its not a real word, now Grammar Nazis can read it as just — Fancy)…its totally worth blogging! So, I have a cup of warm water for you all, today.

If you're like me (totally jobless n clueless about life)…here is some infamous tricks of making and blogging about flavored water.
Style 1  Add about a teaspoon of cumin seeds to your water jar. Let it sit there ..like forever (I mean roughly 2-3 hours). Drink it…by avoiding the seeds!  Don't take any pictures!
Style 2 Add the cumin seeds to the warm water (the microwave water will be just fine too). Filter the same, if possible. Sip through. Don't take any pictures!
Style 3 Bring about a liter of filtered water in a pot. Add about a teaspoon of cumin seeds to it. Boil it until rolling boil – point. Turn off the stove and let it sit for a while. Now, filter the same and store in an earthen pot or copper jar. Now, photograph this…from various angles. Use kitchen mat…wooden trays…try to get the hot smoke clearly…adjust your camera's shutter speed! (See, you learned about blogging too along with the recipe).
Note Yeah…it can be served hot…warm or even chilled. However, the warm cumin seeds water is considered as best of all. Do not use the left over water for cooking. And, discard the water after 20-24 hours.
Happy Cooking…Happy Blogging.