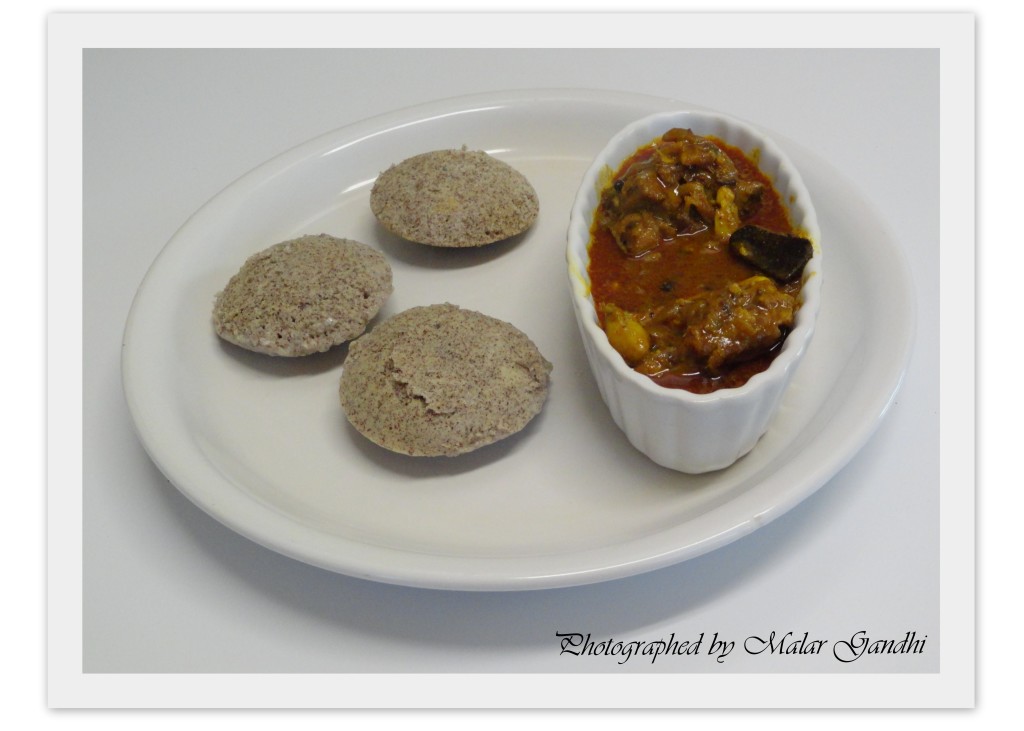 Other Names Sathu Maavu Idly, Health Mix Idly. Multi Grain Idly.
When I say healthy eating…it is not about achieving triceps or staying unrealistically thin! Its just healthy. All about feeling great, having more energy, improving your outlook, and stabilizing your mood.
When making changes to the diet, most people drift completely and look lost very soon. So, its always good to slightly change your regular diet (ethnic meals, I mean). Instead of switching over to all brown rice, wild greens and weird sea foods (by skipping your comfort meal)…just tweak your dishes to healthy alternatives. It should work.

Here, I've substituted rice flour with multi-grain flour to our standard idly recipe. Check this out. I hope you all will like it. Yeah, its a major hit in my home. See you all soon, in my next post. Adios.

Ingredients
Health Mix Powder
Whole wheat 100 grams
Black gram 100 grams
Finger millet 100 grams
Indian millet 100 grams
Soya 100 grams
Green gram 100 grams
Par-boiled rice 100 grams
Roasted chana dal 100 grams
Saago 100 grams
peanuts 100 grams
Cashew nuts 50 grams
Almonds 50 grams
(Dry toast all the above ingredients and powder the same, store in an air-tight container)
Idly Batter 
1 cup health mix flour
1/2 cup black gram ( urad dal )- soaked overnight
1 tsp fenugreek seeds – soaked overnight
salt to taste
1/2 sodium bicarbonate
few tsp oil
oil for smearing
Method
Please follow the ingredients list for preparing health mix flour.
Wet grind urad dal and fenugreek seeds to fine paste. Mix it with multi grain flour. Further add salt and sodium bicarbonate powder too. Mix well and set aside to ferment. It should take at least seven hours (depends on your room temperature).
When the batter is ready. Smear the idly molds with oil and ladle up the batter to it. Steam cook over medium heat for about 10-12 minutes. Soft, fluffy idlies are ready to dig in. Enjoy with your choice of accompaniments.