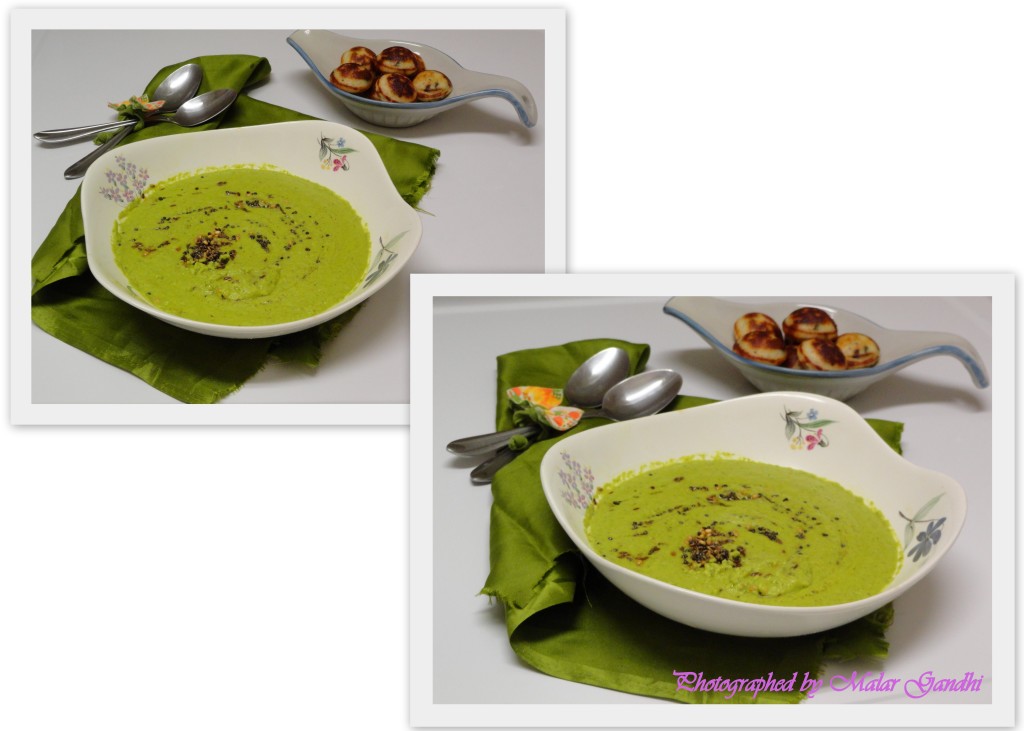 Other Names
Ridge Gourd Chutney. Beerakai Chatni. Chinese Okra Dip.
Ingredients
Ridge Gourd – 1 medium
Onion 1 chopped
Garlic 5 cloves chopped
Tomato 1 chopped
Green chilies 3
Salt
Oil few spoons
Tempering
Oil few spoons
Mustard seeds 1/4 spoon
Cumin seeds 1/4 spoon
Chana dal 1/4 spoon
Urad dal 1/4 spoon
Aafoetida 1/4 spoon
Curry leaves few
Method
Wash and pat dry the gourd. Scrape away its ridges, spoon away its seeds as well. Chop the pulp and set aside.
Heat oil in a pan, Stir-in garlic, onions and tomatoes…fry for few minutes.
Add ridge gourd. Saute for few more minutes. Maybe add salt now.
Then wet-grind these to thick puree. Add very little water. Set aside.
Heat oil in a small pan, add all the tempering items mentioned above. When they pop and splutter…turn this over the chutney prepared.
Serve as a side dish for idly, dosa, poori or as a dip to chips.