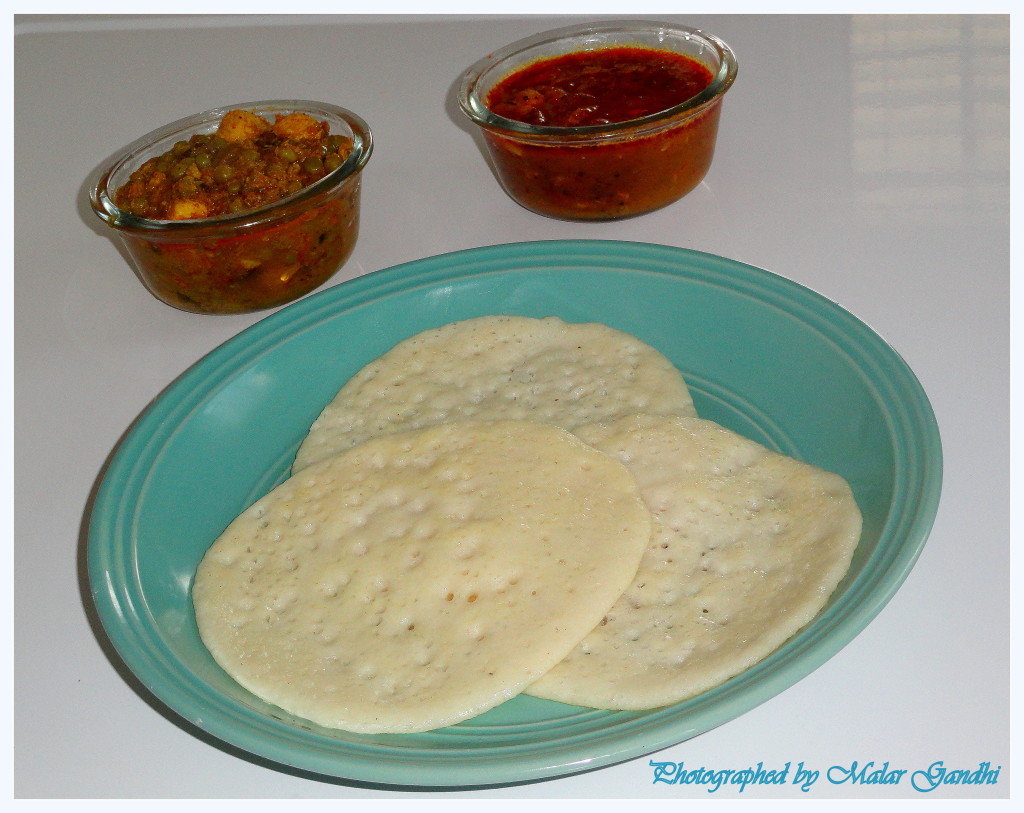 Things have changed over here. Yeah,I have got a brand new Poem Blog to scribble on. Though…I can't write a single word (in Tamil) without making a huge blunder, my torcher continues to this society.
Hmmmm, the art of food blogging…which I have conveniently forgotten over the course of time! But, in order to look alive and start living…I had to dust my food blog once in a while.

This is not an unusual recipe or anything. But, I really like the idea of making thick dosas and cover it with a layer of fresh butter. Yeah, that's all about the recipe. Now, you better try this at home and write to me.
Recipe
1 cup Dosa Batter
1 cube fresh butter (unsalted)
Make a thick and uniform pancakes on the hot griddle and smear it with lots of butter. Be bit more generous than you would usually do! Now, flip over these dosas quickly and turn to plates. There you go, butter dosas are ready, serve it up with korma or sambar. Enjoy.