Comfort Meal – More than Just Food
We all have them engraved in our mind  hearts & no wonder we crave them hard at times. When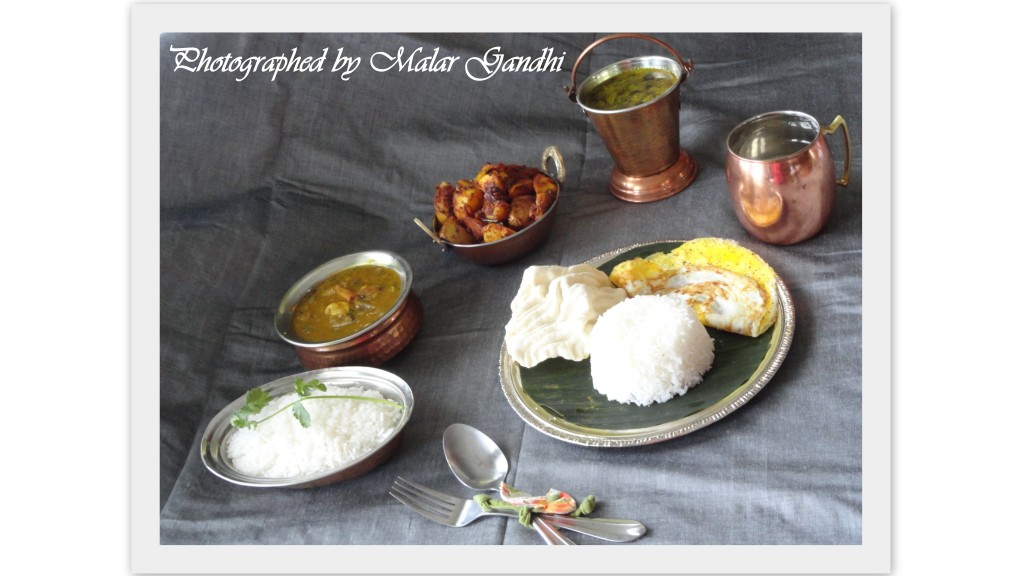 down with flu or while feeling really blue; whether its a jubilation mood or time to encounter something terrible; its a best thing to turn to. Yes, I am talking about the 'comfort in a bowl'. Our list of comfort dishes will usually result from our cultural background and our emotional experiences. If we go and dig it somewhat deeper…its really not a dish, its the associated memories that counts!
Comfort meals, of course, involves more than the food. It's all about the good company of people, the best ambiance, the actual mood of the day, the rich conversation that we had had, the occasion's specialty, the time of the day…and much more. The most happier the event, the more convivial the place, the more intimate the folks are, the experience gets a thicker coat of positive memories to it. And, the highlight is…It all just happens! We cannot go about and plan for a best meal experience and keep saying that its one of my favorite food. I am just saying this because, some people could go and try to redo to create their comfort meals(Yes, met one such a idiot, recently…anyway). Because…its not what I am talking! Its 'comfort meal' not the favorite meal! There is a huge difference to it. We gravitate towards these comfort dishes, when we are pathetically lonely or very ill! So, many still believe that it has some healing power to it. Or at least psychologically it works.

So, here you go…my humble food that I cooked…when we all had flu few weeks ago. Wanna know that truth? It really sucks to cook, when you actually feel like punching your dear one. Yes, it was a nasty cold!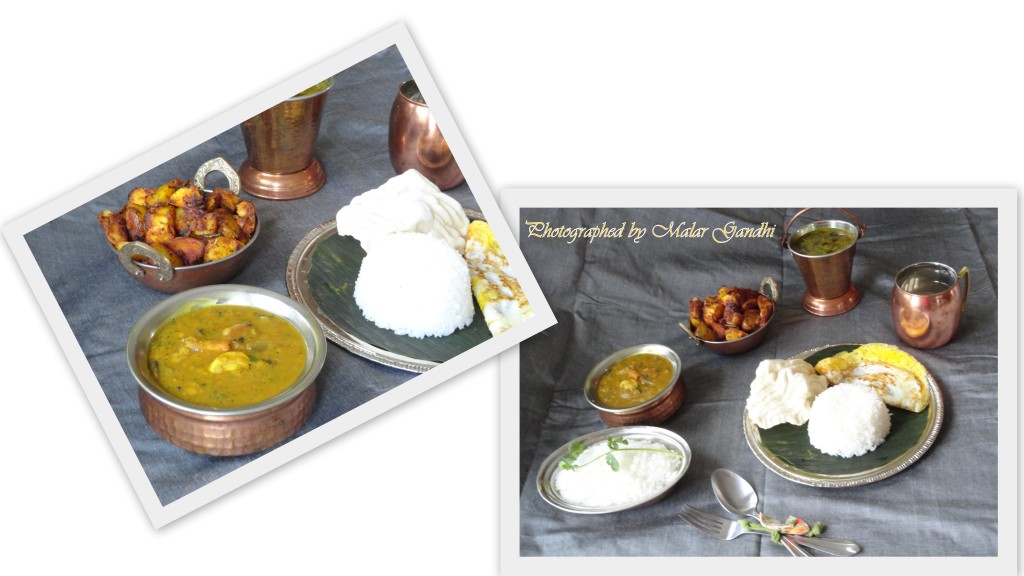 Ingredients
1 cup cooked thuvar dal
7 pods garlic, crushed
1 large onion, sliced
2 large tomato sliced
3 dry red chilies, crushed
curry leaves few
salt
turmeric a pinch
2 tsp peppercorns, crushed
1 tsp mustard seeds
1/2 asafoetida
1/4 cumin seeds
2-4 tsp sesame oil
Method
In a wide pan, heat oil and add the spices and wait till they pop. Let the chilies get really dark. Then add onions, garlic and tomato, when it turns mushy. Add the salt, turmeric and pepper corn powder too. Now turn-in the cooked lentils and add enough water. Once it boil and consolidates to a thick soup, garnish with cilantro and remove from heat. Serve to go with plain steamed rice. Enjoy.