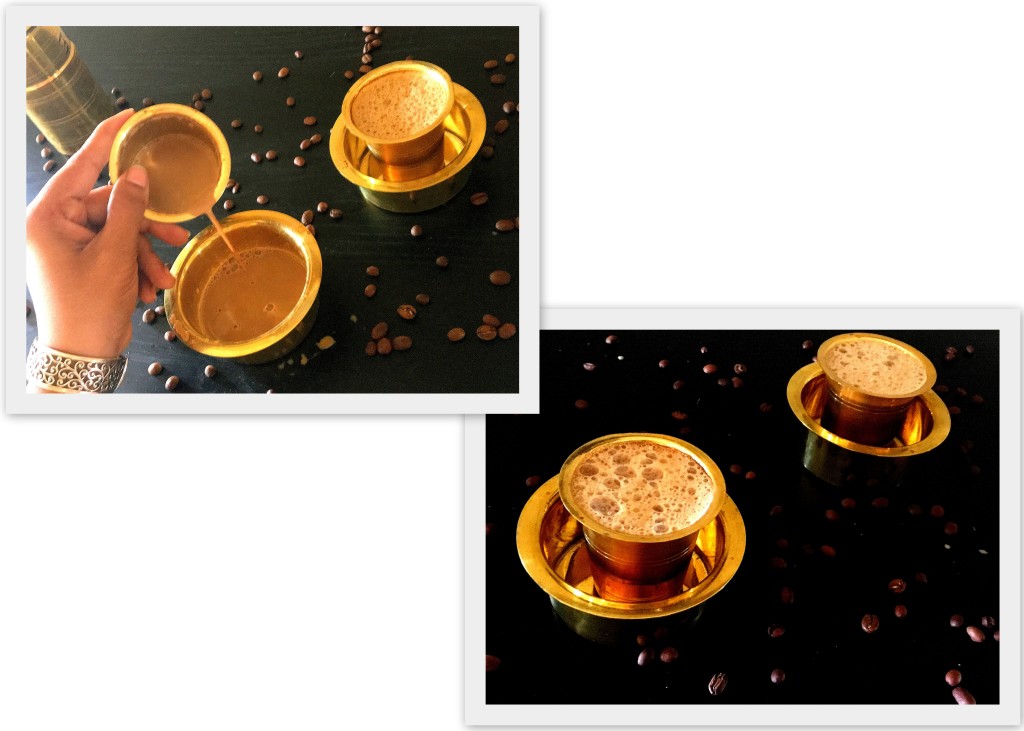 I often dream about the cup of coffee that I am going to have the next day morning! I think it, adore it, I fantasize it, I love it.

Sometimes, I feel…I could even trade some valuables for a quiet cup of lone-some coffee. Yeah, seriously…coffee is just not a fuel, its the essence of life! Something that keeps you warm, to move-on, to cling-to, to cherish…to cry…to love.
And one more thing…unlike a bar, one cannot go randomly pick a coffee mate in a Coffee Shop! Its a serious date! I need a same-frequency person to chat over a cup of coffee. And, nothing less.

The more we talk ,the more the chances are…to fall in love again and again over a cup of coffee. Isn't it something, lovely.

So, cheers to every coffee-lover out there. Now, enjoy my perfect brew.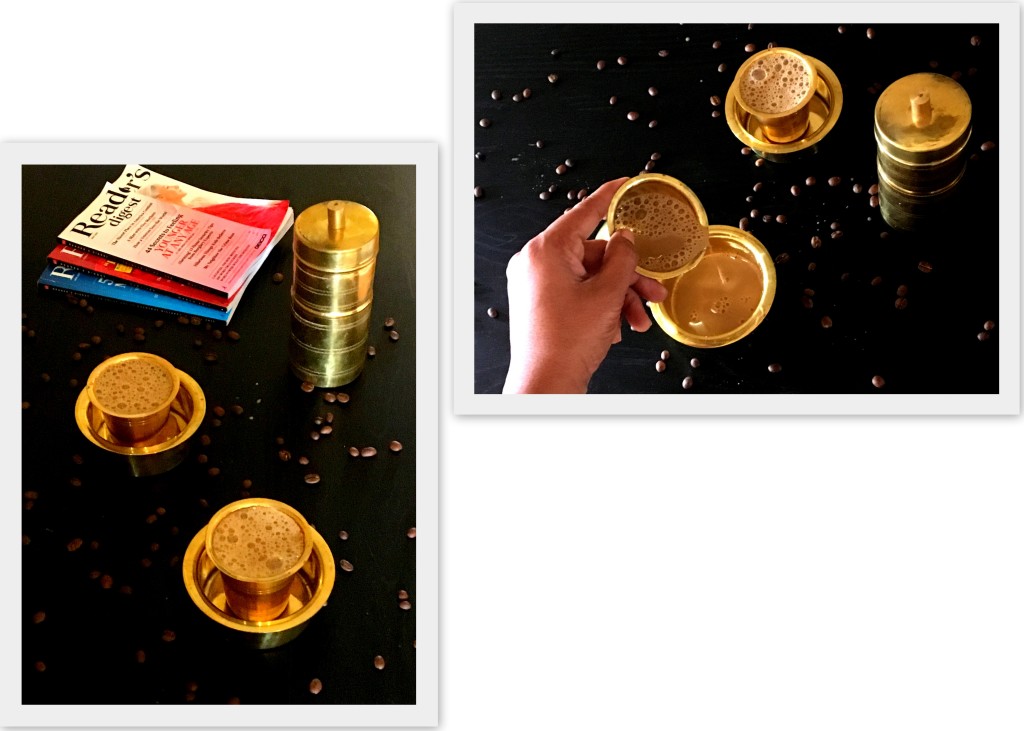 10 Rules For Serious Coffee Lovers – A Perfect Brew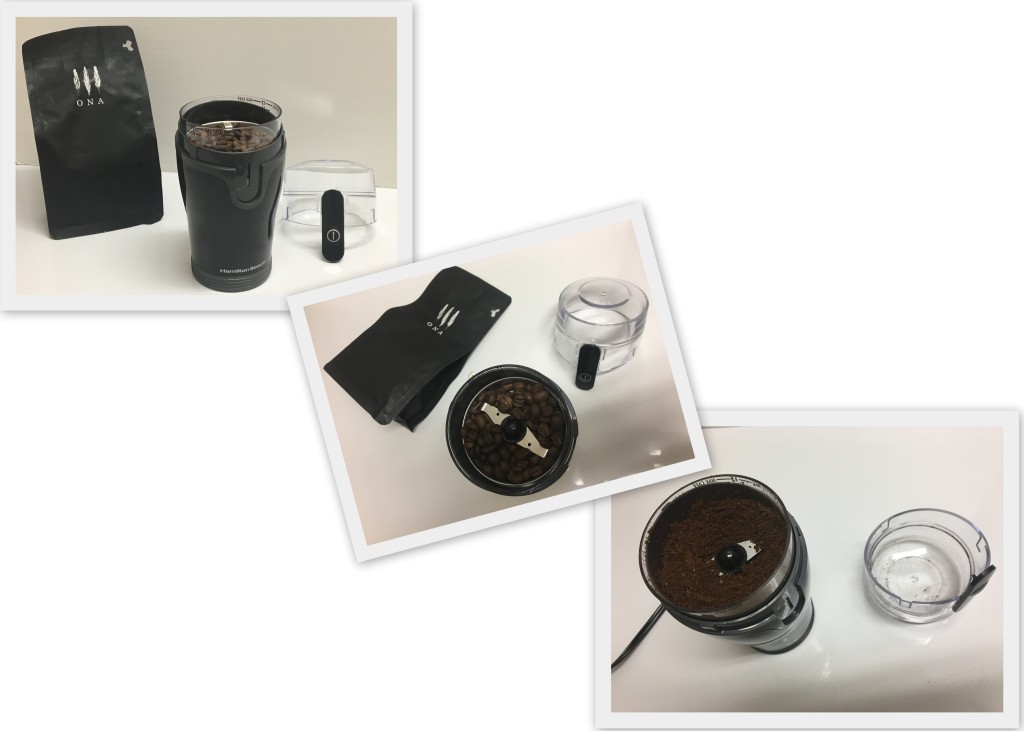 Buy fresh coffee beans, do not compromise on this step-1! Buy only very little or as much as you will need for five to seven days.
Keep the coffee beans, fresh. I mean…in an air-tight container, preferably in a glass or ceramic jars.
Buy quality coffee beans. Just like wine tasters, coffee tasters have their own choice. However, 100 % Arabic beans is considered superior quality against Robusta beans and too much of caffeine and chicory.
Invest in quality coffee grinder. And, most importantly…use it only for grinding the coffee. Only serious coffee lovers know the seriousness of it. If anyone messes up with your grinder to make ginger-garlic paste! Don't follow ethics, punish them severely. Damn.
Grind a teaspoon or little, as much you'll need for one cup of coffee at a time. Do not grind the whole bag of beans at one go! Its quite hard to seal the aroma.
Grinding rules: The more finer the blend, the better the flavor, the quicker the percolation.
Use fresh filtered water in your coffee maker. In my opinion, pure spring water gives a quality result.
Use superior quality coffee maker. Or it could make you feel terrible by the time you brew one! Serious coffee lovers will never settle for anything little!
Use 2-3 heavy teaspoons of blend for every one cup of coffee. Or if you have your own standard measurement, that is fine too! If you ridicule with little blend and more water, the decoction could go weak. If you opt for more powder and less water, the potent decoction could be too bitter to have. Do not trick or treat, use standard measurements for God's sake.
Temperature Rules: The hotter the water, (200°F) the perfect the coffee. Do not over-do it. If you prolong the duration of heat, the coffee flavor goes bitter and acidic. And, you probably aware of this fact, never ever…reheat the brew! If it has gone cold, throw it away. Of if you feel so very bad to throw it away…use it to wash your hair!
Kumbakonam Degree Kaapi
1 tsp of sugar
3/4 cup of fresh, steaming hot decoction
1/4 fresh organic milk, rolling boil
Mix the above in the same order and bring forth the foam and serve up steaming hot. Enjoy.