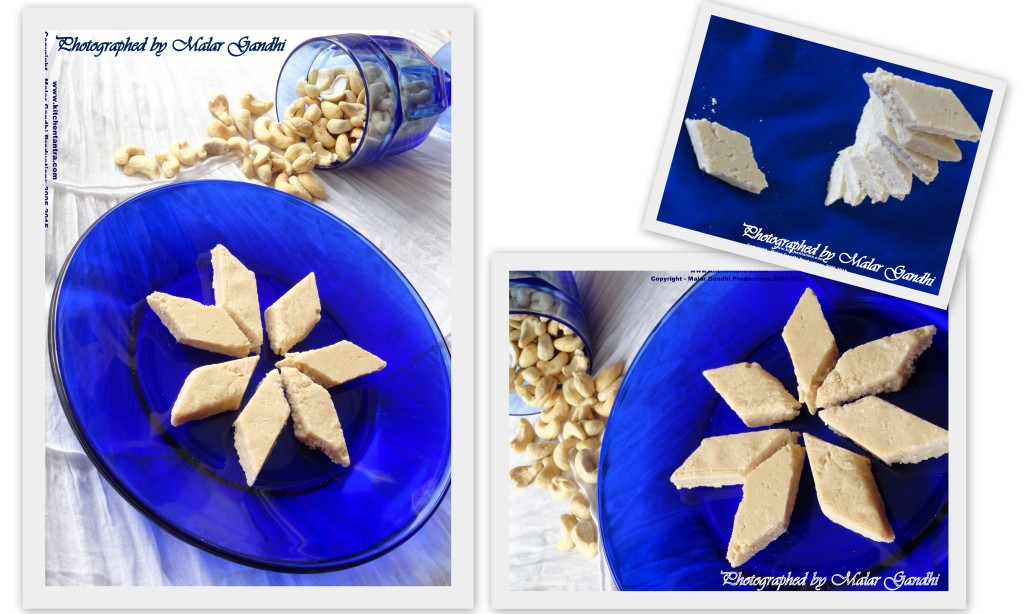 Gluttony is best described by many dictionaries around the world!!! However, if you still wanna know the exact Indian meaning of it??? Then, you'll have to invite your folks from India.

They always arrive with maximum luggage (which is only 2-4 extra-large suitcases, except the kitchen sink from your home)!!! Now…don't be annoyed, wait a minute…Picture this: a ton of goodies for you to munch & distribute, homemade treats to last for at least a decade, your childhood favorite sweets…you name it, you will be surprised instantly, when they flash it to you.

Ahem…Can you ever say 'No' to this? And, coming on to the topic: 'gluttony' is never a sin to our Moms and Pops! In fact, they ridiculously complain, how thin we have become in this past one year.

So, by now…you would have guessed it right! Yep, my Dad is here.


Well, I don't want to side track the recipe topic though! If you are my regular reader…you might have already experienced this…an endless rant about my Dad and the post lacking a full stop!!!
Ingredients
1 cup cashew nuts
1/2 cup sugar
1/4 cup warm water
1 pinch cardamom powder
few drops rose essence
ghee to grease the tray
Method
Powder the cashew nut to coarse powder. Set aside. Prepare a strong sugar syrup, one-string consistency.
Now, turn the heat to low-medium range and add the cashew nuts powder to it. Well, you got to be careful now…keep stirring with a wooden spatula and also stay away from it (or wear an apron)…the contents really bubble a lot and spill all over, so watch out…dearies.
And, once it consolidates…remove from heat and pour onto the well-greased tray. Flatten with a back of a spoon or rolling pin. Cut them into diamond shapes and allow this to cool down before you attempt to pop-it into your mouth! (Oh yes, please don't scald yourself and scold me).