Fasting needs discipline. Strict fasting is really hard for many people (or just me). And, it could be also tortuous when everyone but you, refrain from eating. So, in my opinion…its easy to follow a fasting mimicking diet rather than going hungry for the whole time. I have personally practiced both, and the light vrat ka khana sounds much safer. If you are planning for a fasting diet (its fasting food not to be confused with fast food), try this humble recipe. Its a perfect choice for your heart and soul.

Happy eating.

Sorry, sorry…happy fasting.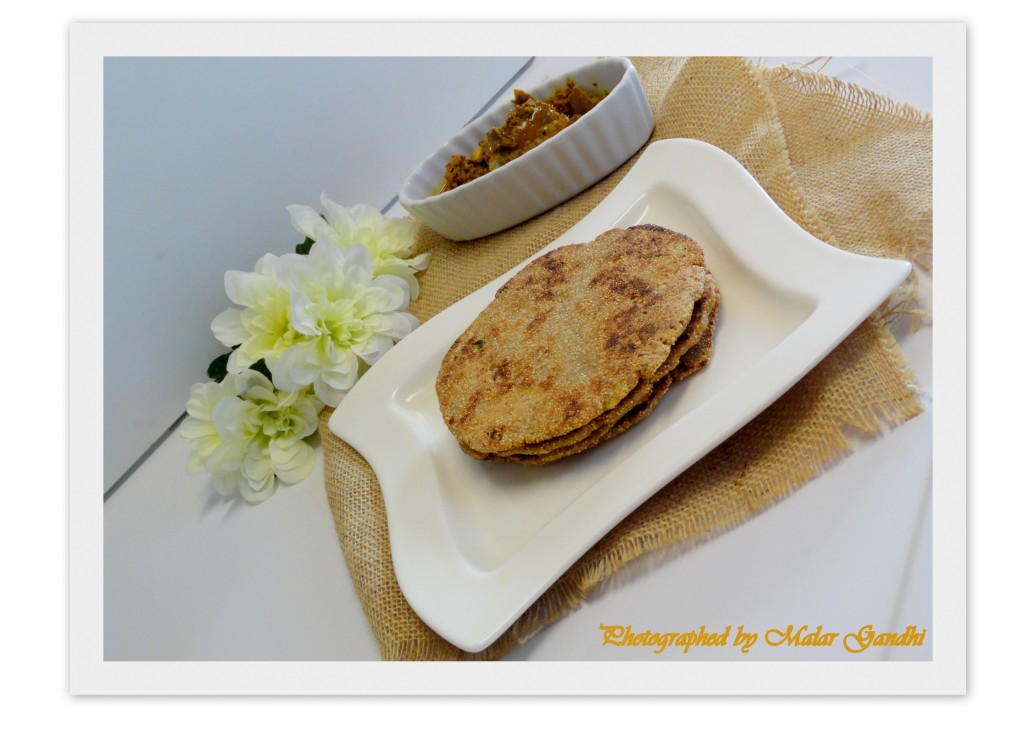 Ingredients
1 cup rajgira seeds (Amaranthus seeds)
4-5 tsp whole wheat flour
1 small potato, peeled-boiled & mashed
salt to taste
1 green chili, minced
1″ ginger, grated
1 garlic pod, crushed
1/2 tsp cumin seeds
ghee or butter to smear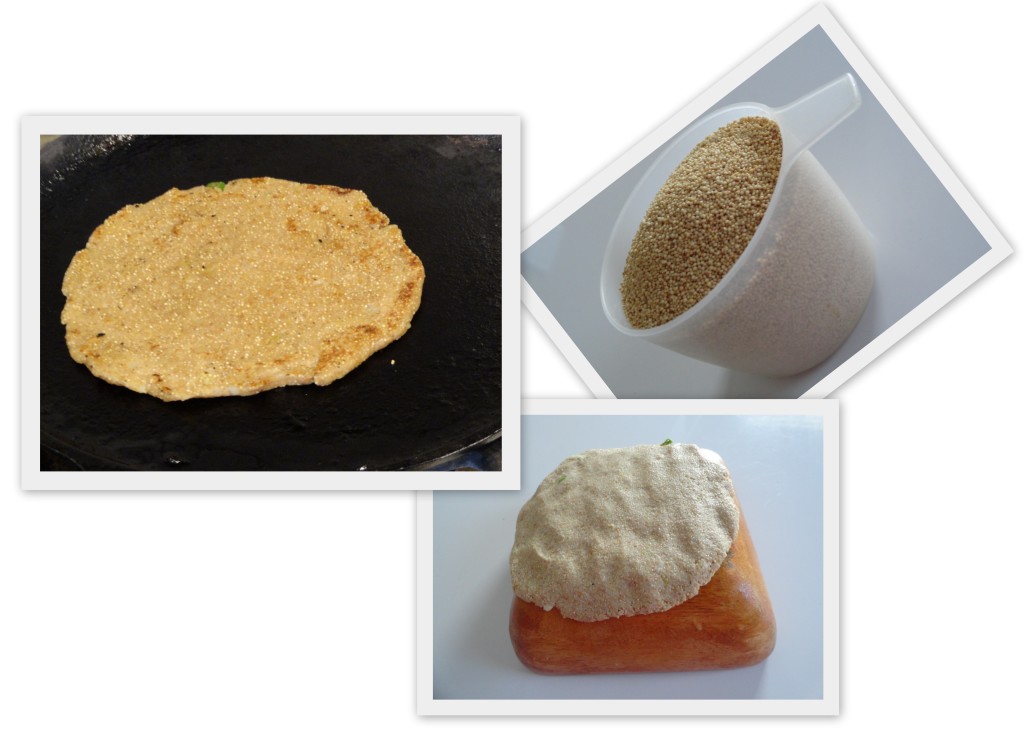 Method
Dry toast the amarathus seeds until fragrant and powder the same.
Now, add whole wheat flour and all the remaining ingredients to it. By adding warm water to it, prepare a smooth dough. Divide them into equal parts and roll them into thin rotis. Its really hard to use the rolling pin, because of the dough's texture. So, I flattened it out manually.
Heat up an iron skillet, smear enough oil or ghee. Toast the rotis on both the sides until golden to reddish brown. Serve warm along with mint chutney and yogurts.