Also Known As: Candied Cumin seeds. Jeeraka Mittayi. Jeeraga Mittai. Jeeraka Mittai. Eli Mittai, Palli Mittai.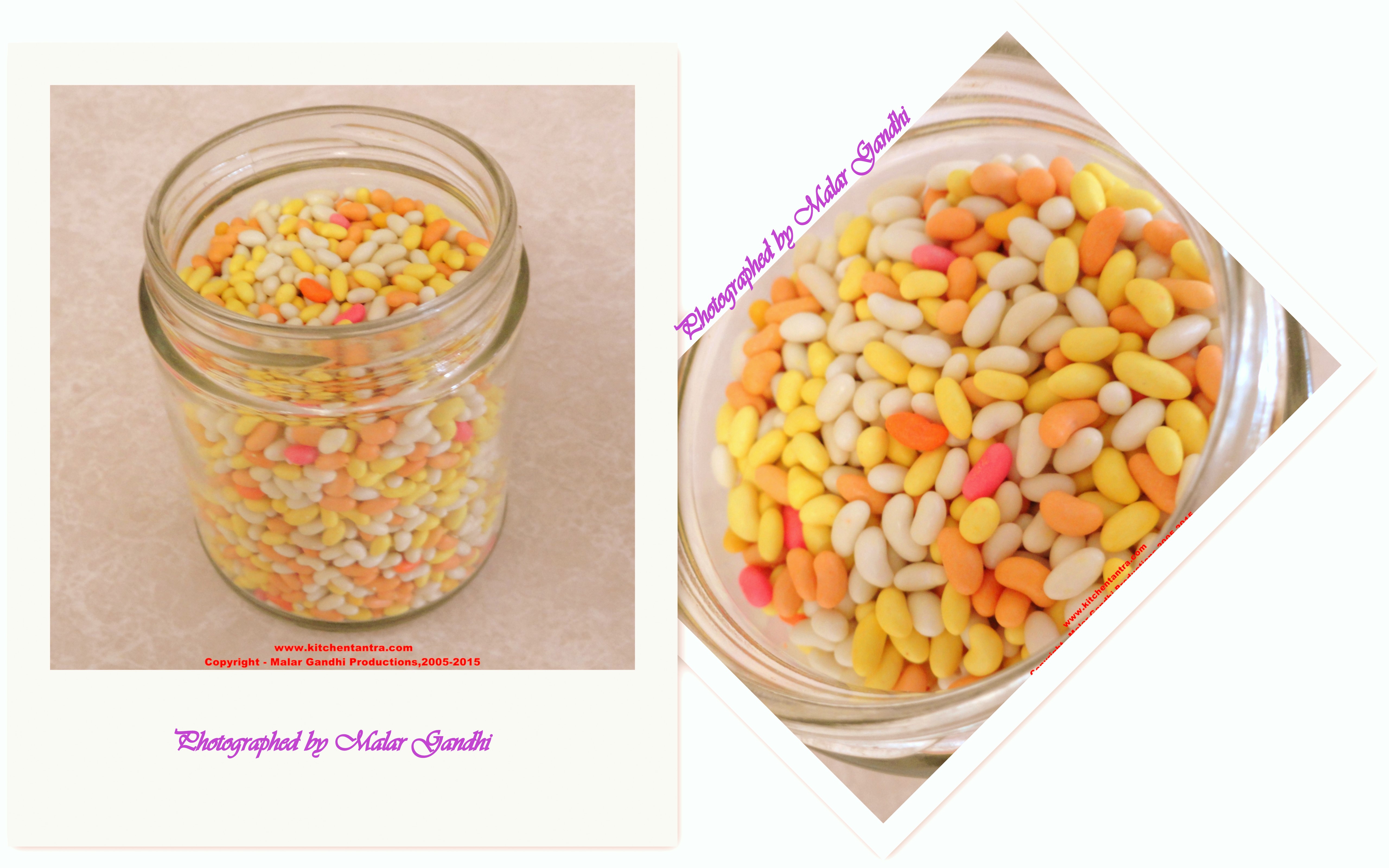 I am a sucker for candies. And my Mommy believes that all my 28 teeth are sweet tooth! Yeah, I have evolved without wisdom teeth, he he.

All these years of adulthood has been kind enough on me, when it comes to the search for nostalgic childhood candies! Although some of my favorite treats are no longer made, surprisingly, many are still available. Isn't that something?! But, its bit hard to get them from where I live! The good part is, it brings tremendous joy when we occasionally spot them in an unusual place. That's how, I found these candied cumins in a Vietnam Store at Wilmington, North Carolina.
Nostalgia for childhood treats? Please feel free to share with me, what was your favorite candies when you were a kid…
Paan Pasand – Famous Indian toffee. With deep pink color, with an unmistakable flavor of Indian Paan'. Its popularity peaked in 90′s! We loved it for the sheer reason, 'paan' was a forbidden taste for kids. And, by popping one, I always felt like an adult.

Jujubes – Jelly-like colorful candies, with crystal sugar coatings. Its still available in every gas-station in America. The legendary Rajnikanth, popularized the term 'jujubee', in his movies. But, the other way around…meaning 'little fella'.

Kamarkat – Its a dark brown hard candy, with coconut flakes. I never had them as a kid!  When we were studying in the University…my best friend Sugumar, surprised me, by bringing those treats from his native place! As they say, little things will make you happy. Certainly it did.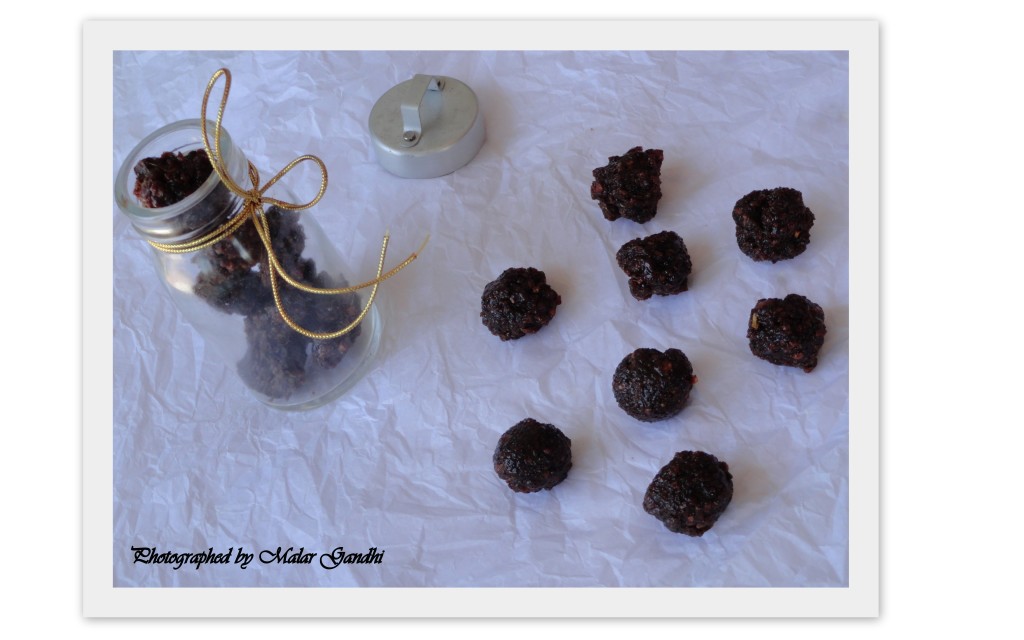 Follow this link for Kamarkat recipe.
Soan papdi - The thin flaky, melt in kind soan papdi. Which resembles very much like a threads of white silk! I love them.

The last time I visited India, I had great fun exploring my homeland. I got some soan papdi from a vandi-wallah.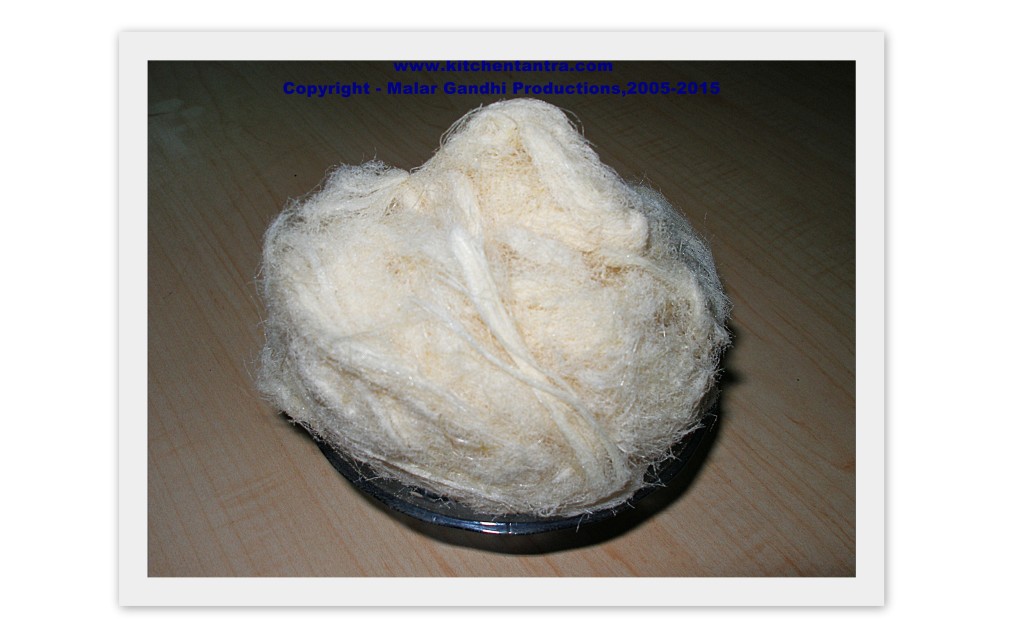 Follow this link for Soan Papdi recipe.
Panchu mittai – Cotton candy. Who could resist that addictive pink colors! The cotton candy man is omnipresent in all the fairs, temple festivals and in amusement parks.
Ice Fruit – Pop sickle or Kuchi Ice. My mother still keeps telling this story to everyone…how I walked behind a ice-cream wallah, when I was only two years old.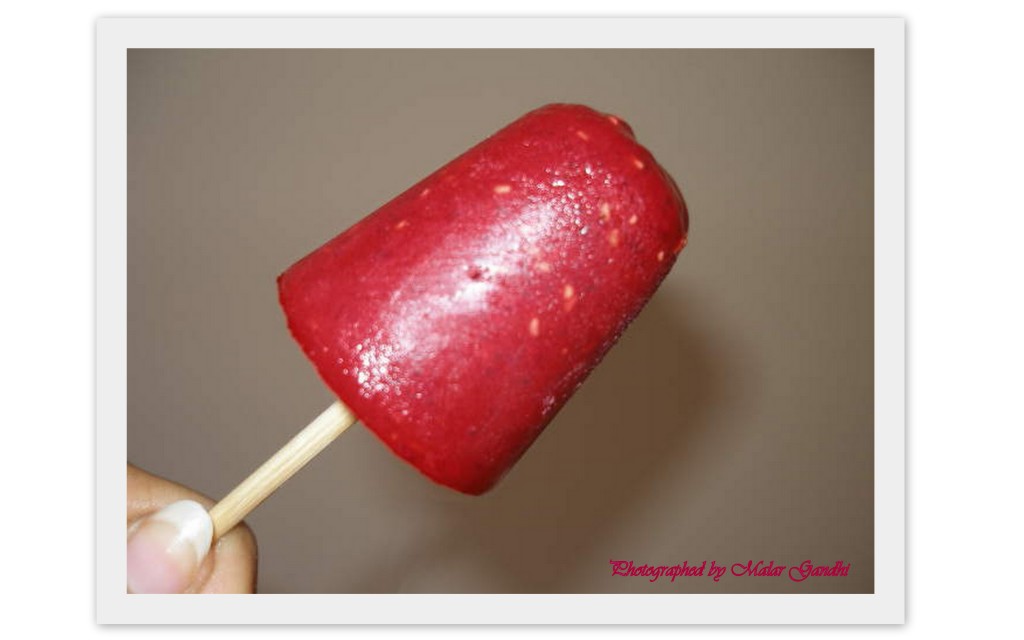 Lollipops – According to Wikipedia, its just another hardened flavored candy. To kids? Its always fun, colorful and yummilious treats! The new flanged creations are coming up in mind blowing colors and flavors.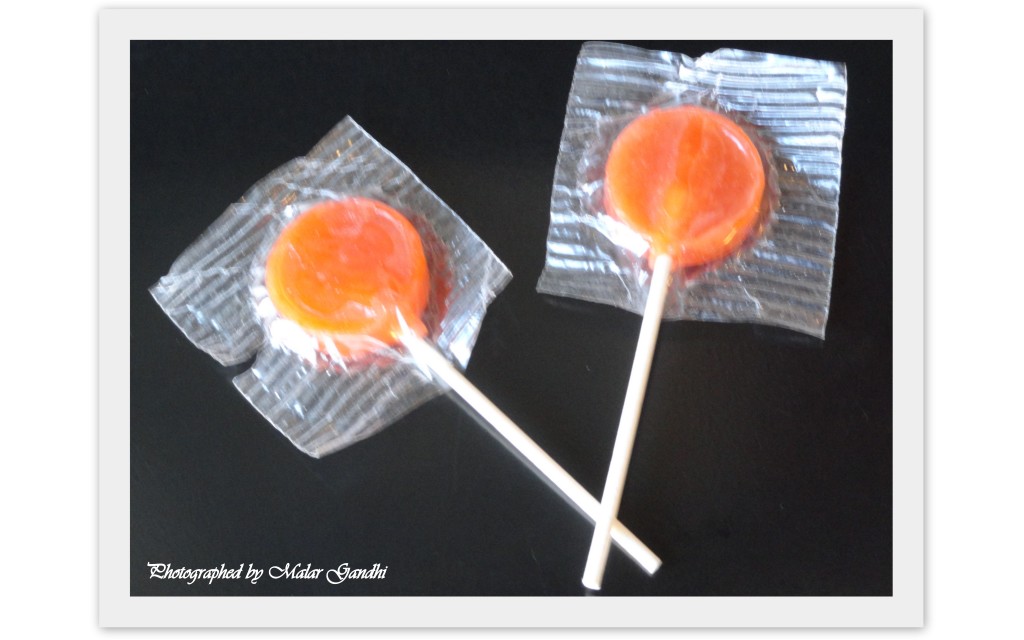 Snow Cones – Fresh snow, or crushed ice sprinkled with flavored syrup. Just like modern day Slurpee.