I made these super-delicious mini dosas on the other day. After planning for an outside meal…I kind of changed my mood for home made yumm-thing ( I mean something)! Thus, went on with the cooking spree. The decision that never goes wrong.

And, regarding…why I took so long to blog?? I have been waiting for a my quality 'Me Time' for a while. But, you see…its getting tough-tougher-and toughest these days! I guess, if you wish very hard enough for something to happen, it does happen, you know. Yeah, finally my quality 'Me Time' happened today…at around 10.30 P.M. which is really not that bad, right. I am seriously in 'dramatic tears', right now.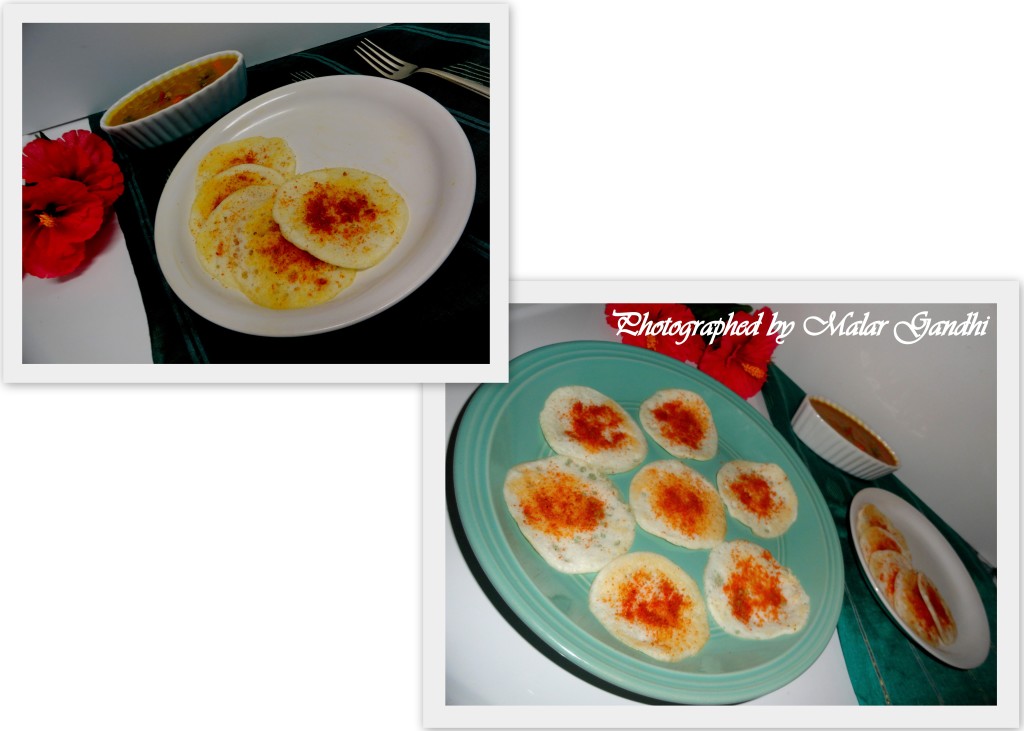 Ingredients
1 cup dosa batter
few tsp idly milagai podi
few tsp sesame oil
Method
Make small tiny dosas on a hot griddle, dust a tsp of podi on it and smear it with generous amount of oil. Cook both the sides and serve up warm with chutney and sambar. Enjoy.