Because it is Valentine's day…I wanted to get dressed, have a peaceful cup of coffee and play in the snow! Alright, not likely…the breakfast or some "quality" time! But, at least I tried.

I run errands in my pajamas; shovel the snow, wearing a slip-on; finish up my work, exactly an hour before the deadline; and never fail to feed everyone around me, often and always (even though it is substandard); and act as a healthy horse, when am actually sick as a dog!!! All that is because I love you folks so much.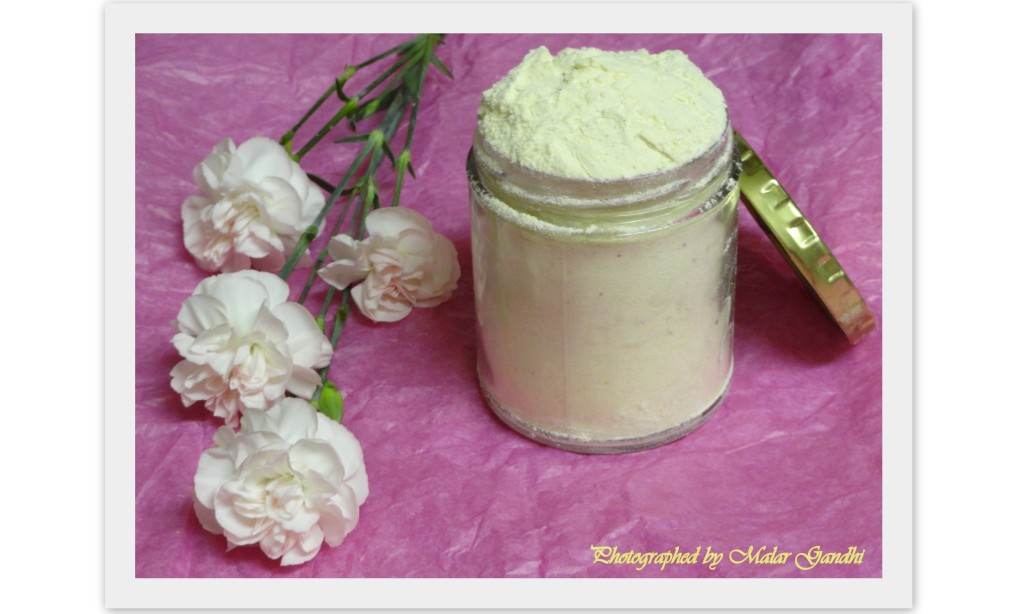 Happy Valentine's Day to everyone.

Okay..for today's post: Its not a recipe, but its a preparation that you may need to make  for 'besan laddu'. However, I have no objection if you prefer to indulge in it as such…like me.

Ingredients
1 cup toasted chana
3/4 cup sugar
3 cardamom
Method
Powder all the ingredients together and have fun.