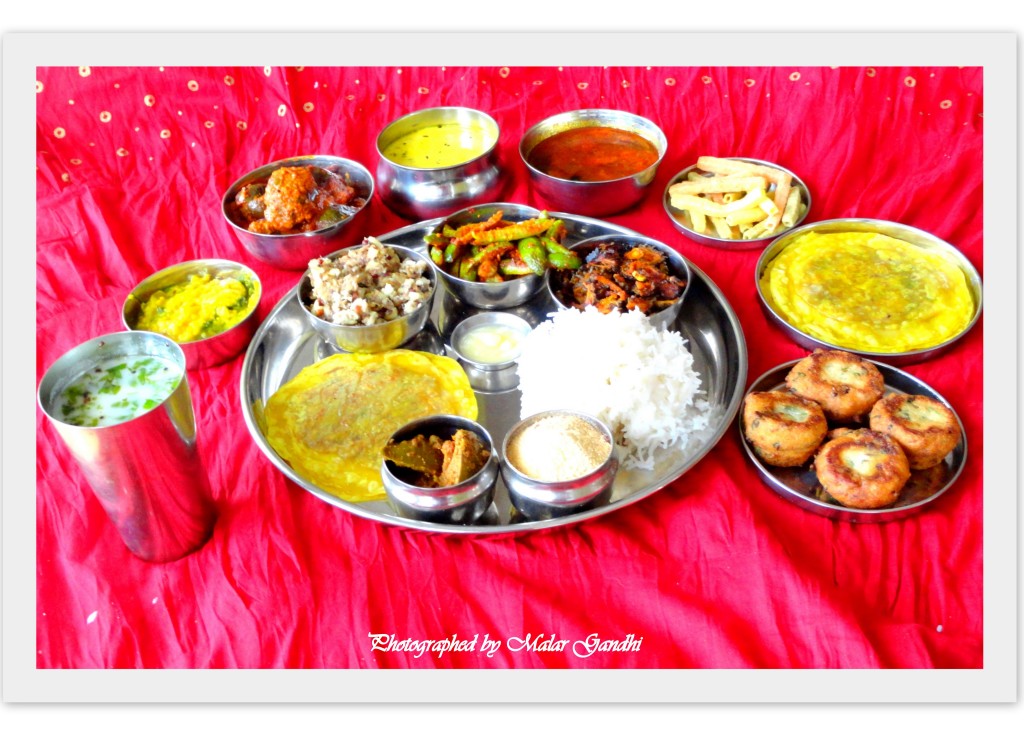 Well…You all know that I am from Tamil Nadu, right?! But, here is a thing of me that goes soft for Andhra Pradesh. Whether it's food, culture or people…I don't know, it's kind of my Second Home. Yep, genuinely…very close to my heart. Although, I spent very little of my adult life at Hyderabad! I am pretty much sure…I remember, every damn thing! Isn't it cool? Well…Guess, the taste of true freedom brought forth all the excellence in me.

Hehe.

Besides earning a degree, I learnt to live on my own there! Whether it be cooking or public relation…I think, my personality really got shaped over there! However…all this wouldn't have happened, without true friends, you know. Yeah, I owe a lot to all my friends from Hyderabad. They all made my days complete with more life.

Love you, Guys.

So, here is my take on a typical Home Made Andhra Meals for you all to judge my cooking skills.

And,I dedicate this post to my Hyderabad Days.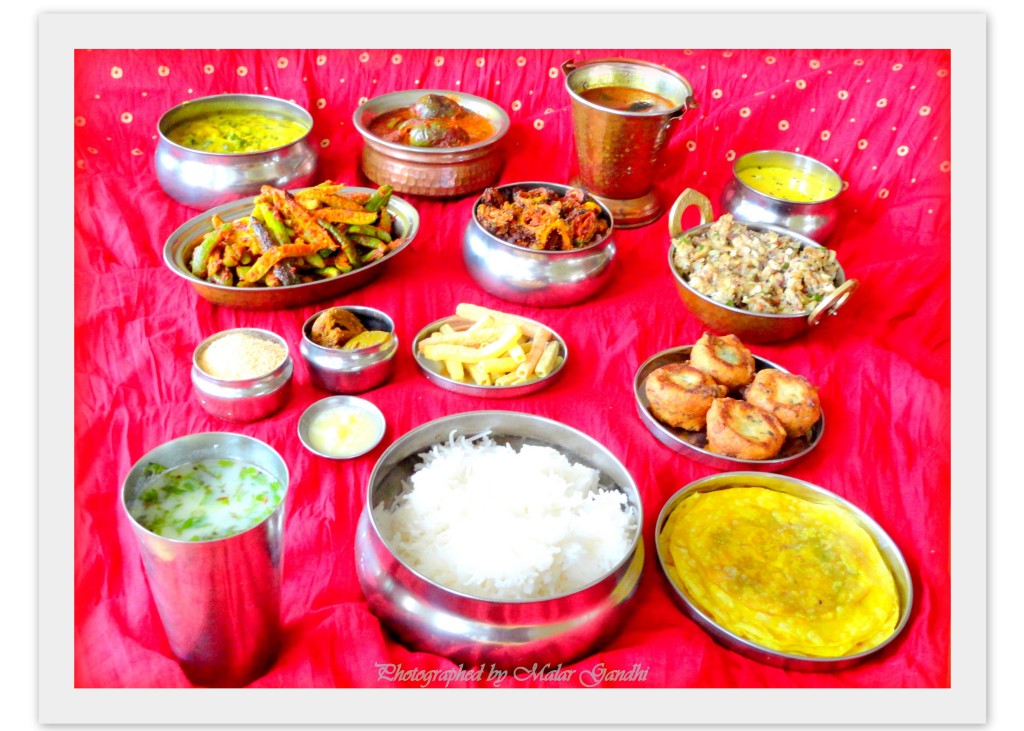 Recipes 
Note For more authentic results, please use peanut oil and coarsely ground chili powder for the cooking.
Happy Cooking, Folks.