People who live in the far away lands can relate to this! How, pathetic it is to miss our homeland, mom, dad and the favorite sweets.


There are days (n nights), it keeps haunting me! And, its like vicious cycle of race…once you stepped out of your comfort area, you can never go back! Its not the same, the purpose is gone (no one knows you…that's a different story)!!!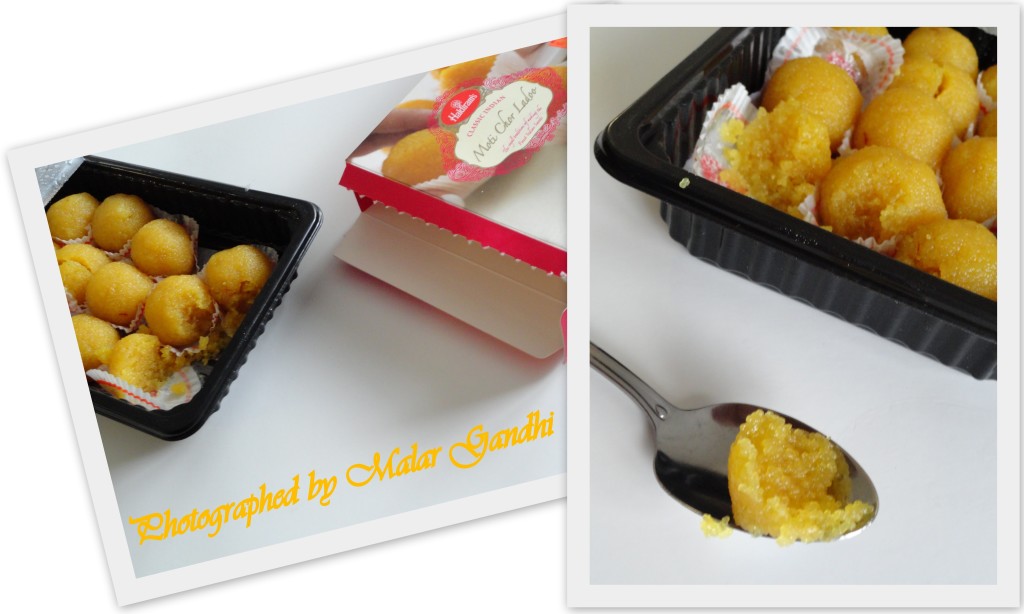 Some of the delights that haunt me.


Chennai
Hyderabad
Vellore
Thirunelveli
Madurai
Srivilliputhur
Delhi
Kolkatta 
Haldirams (Brand)
Son Papdi