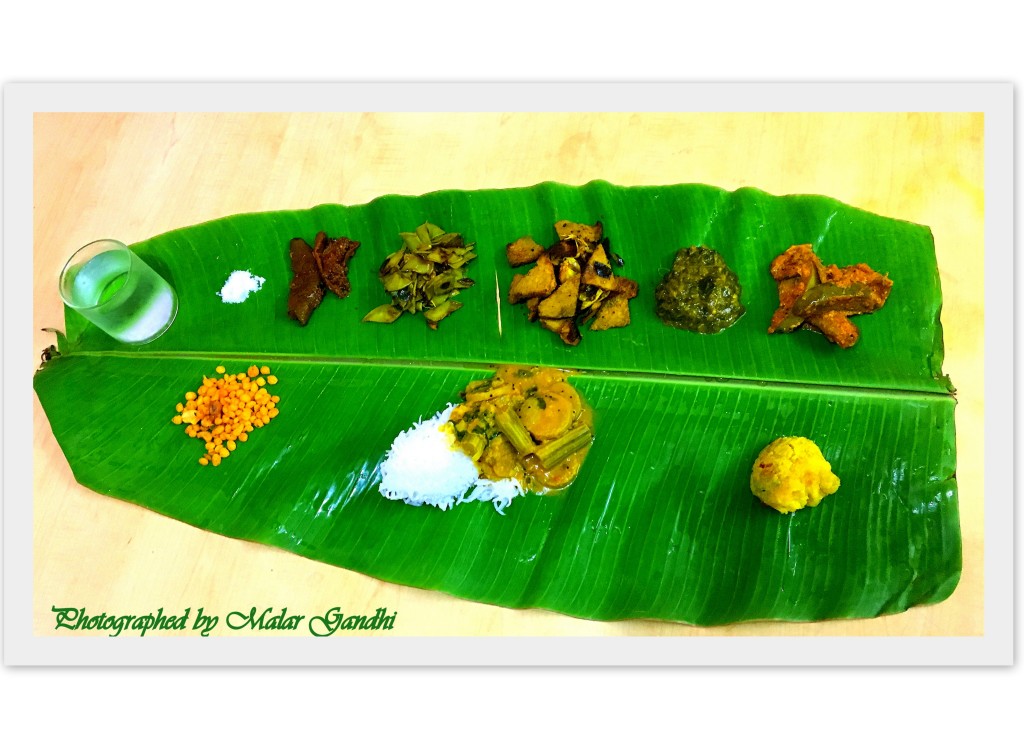 Cooking is like love…It should be entered into with abandon or not at all. 
                                                                             - Harriet Van Horne
I am a staunch believer of the above adage. So, when I got into cooking…its more about love than the basic nourishment! And, food has always been a form of bringing 'Happiness' in the family. Making an effort to please the vegetarian's taste buds here for the first time (In the history of Kitchen Tantras).

You guessed it right. Yep, its AK's meals.

For Today's Recipes